[mailbluster_form id="32″]

Next launch: Our Revolutionary Pill Reminder App!

Our new pill reminder app helps you never miss a dose again. With customizable reminders and automatic refill alerts, you can easily manage your medication schedule. The app is user-friendly and allows you to track multiple medications at once. Download now and take control of your medication schedule for optimal health outcomes.
Find my Parked Car
Our app helps you find your parked car with ease, using automatic parking detection, GPS tracking, and real-time directions. With customizable features and the ability to mark your car's location, you'll never lose track of your vehicle again. Download now and make finding your parked car a breeze!.
Gasolineras Baratas España
Our app helps you find the cheapest petrol stations in Spain, with real-time fuel prices, user ratings, and directions to the petrol station. With the ability to filter your search by fuel type and brand, you can easily find the petrol station that meets your specific needs. Download now and start saving money on fuel today!
Bringing Your Ideas to Life, One App at a Time!

Mandala Apps is your go-to destination for expert app development. Our team of experienced developers is dedicated to creating innovative, intuitive apps that meet your specific needs. Whether you're starting from scratch or need help refining an existing app, we're here to help. With a passion for cutting-edge technology and a commitment to bringing your ideas to life, Mandala Apps is the partner you need to turn your app dreams into reality. Visit our developer site today and discover what we can do for you!
Kind words from customers
At Mandala Apps, we believe that technology should be accessible to everyone. That's why we create mobile applications that are not only innovative and high-quality, but also user-friendly and affordable. Our goal is to help people simplify their lives, stay connected, and have fun – all through the power of mobile technology
I've always had trouble remembering where I parked my car, especially in large parking lots or garages. That's why I decided to try the 'Find My Parked Car' app from Mandalda Apps, and it has been a game-changer! The app is incredibly easy to use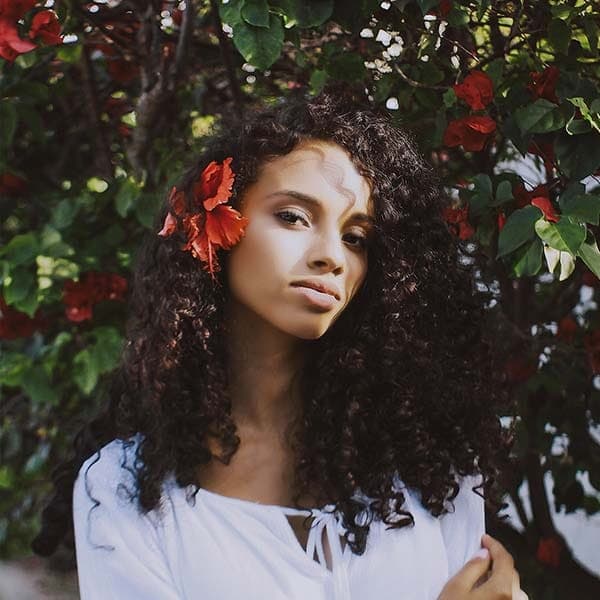 Mary Sequoia
Author
I travel a lot for work, and sometimes I find myself in unfamiliar cities and parking garages. That's why I downloaded the 'Find My Parked Car' app from Mandalda Apps, and it has been a lifesaver!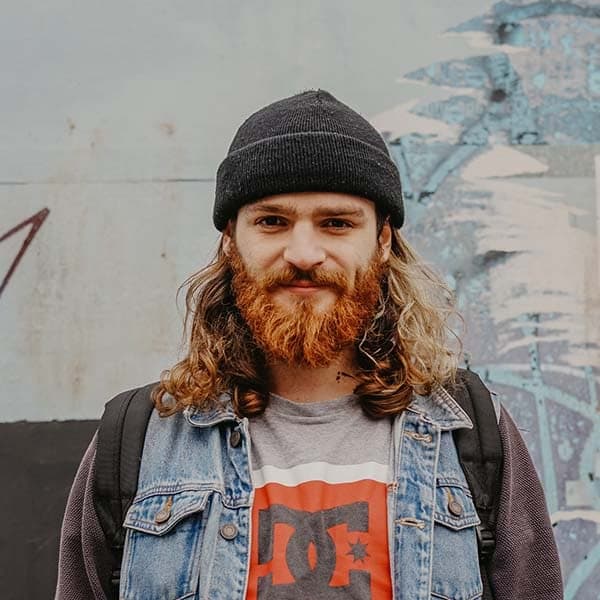 Philip Glacier
Publisher
I recently started using Mandalda Apps, and it has quickly become one of my favorite apps. The interface is intuitive and easy to navigate, and the app itself is incredibly versatile, has made a big difference in how productive and organized I feel.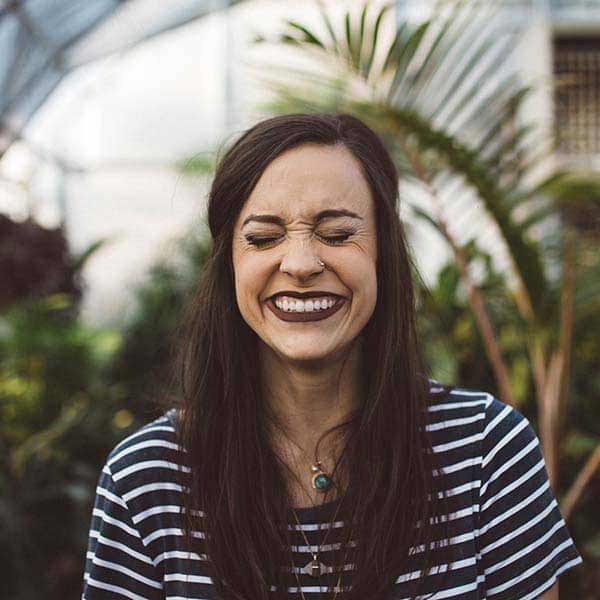 Amy Redwood
Consultant